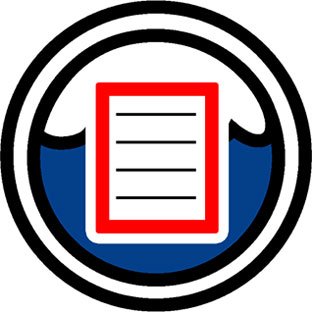 REQUEST A QUOTE
SPILL RESPONSE KITS
Scroll Down to view list of available standard spill response kits available in BC and Alberta.
Click here to view list of Popular Spill Response Kits
West Coast Spill Supplies, located in British Columbia, has experience developing spill response kits for many different applications, from forklifts and warehouses to trucks, heavy equipment and marinas. Ask us which Spill Kit is right for you.

5 Reasons to make West Coast Spill Response Kits part of your response plan
Affordable and easy to use in an emergency situation
Contain and clean up spills in a quick and cost effective manner
Allow you to demonstrate a proactive due diligence strategy
Help you comply with environmental regulations
Custom built spill kits for specific applications

All spill response kits are available in the following configurations:
Oil Only (White),for petroleum based spills.
Universal (Grey),for oils, coolants, solvents, and water.
HazMat (Yellow),for acids, bases, and unknown liquids.

Click here to view Spill Kit Options/Accessories
Be prepared, don't get caught without a spill response kit.
Looking for Forestry & Industrial Spill Response Kits? Click Here.
Spill Kit Regulations - Spill Prevention and Reporting
Contact us for a free assessment of your spill response needs or for assistance in developing a custom spill kit.