News
West Coast Spill Supplies is now on Facebook, Twitter and Pinterest!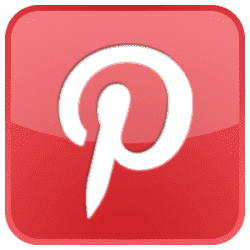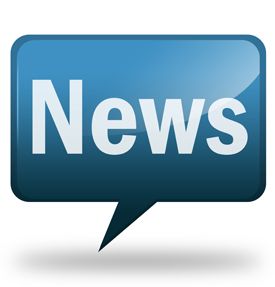 Mike Simmons has joined West Coast Spill Supplies in sales and marketing and will lead the development of new markets as the company expands the distribution for its line of hazmat spill response products across Canada. Simmons worked at Totem Towing, Victoria's largest towing company, serving as general manager for the last 14 years
Articles
Which Spill Kit is the right one for you and your business?