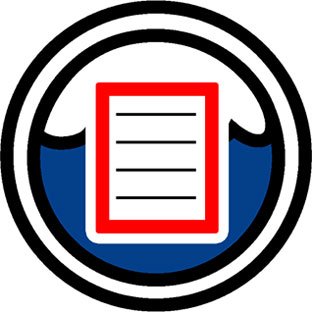 REQUEST A QUOTE
Spill Response Kit for Petroleum Tanker Trucks - (KI-STTSK)
---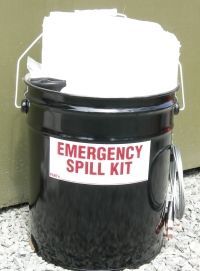 This specialty spill containment kit is designed to meet the Canadian Fuels Association (CFA) minimum requirements for petroleum tank trucks. The use of a steel container with a grounding strap meets the requirements to reduce the risk of ignition from static electricity. Easily identified with "Emergency Spill Kit" decal. Sorbent capacity of 20 litres.
Standard Contents:
10 Absorbent Pads (Oil, Gas, Diesel)
1 3" x 4' Absorbent Sock (Oil, Gas, Diesel)
1 2 lb. Bag of Granular Absorbent
1 36" x 36" x 1/16" Neoprene Storm Drain Cover
4 HD Hazmat Disposal Bags
1 Laminated List of Contents
Click here to view Spill Kit Options/Accessories
Please contact us for further information and volume discount pricing on Spill Kits.