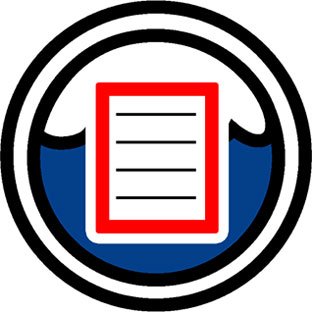 REQUEST A QUOTE
CUSTOM / PERSONALIZED SPILL KITS WITH YOUR LOGO
---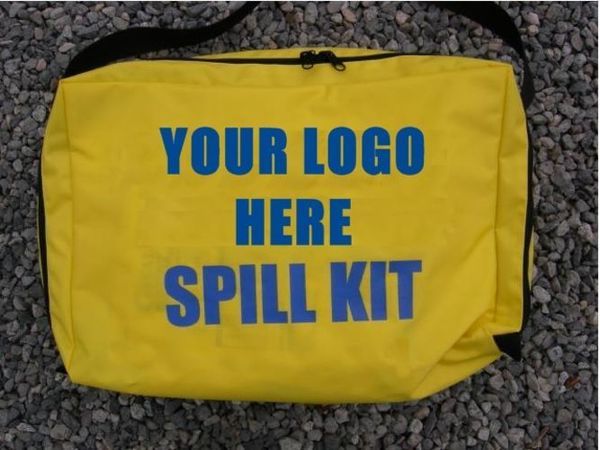 West Coast Spill Supplies offers custom spill kits labeled and personalized with your brand, corporate identity / company logo or text.
We have the ability to screen-print your custom logo on any of our nylon bag spill response kits. All of our Spill Kits can be made to suit your company's specific requirements.
Having your logo printed on our spill kits can be a very significant marketing tool for your company. Another benefit of having your company logo on our spill kits is to prevent and protect against theft.
Click on the links below to see examples of Nylon Bags that you can customize in a variety of colors.
Behind-the-Seat Vehicle Spill Kit
Basic Equipment Spill Kit in Nylon Bag
Basic Vehicle Spill Kit in Nylon Bag
- Minimum order - 25 kits
- One-time set-up fee may apply, please inquire.
contact us for a free assessment of your spill response needs or for assistance in developing a custom spill response kit for your business.