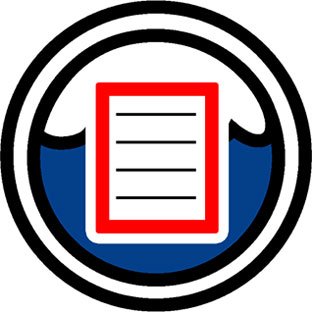 REQUEST A QUOTE
Poly Drum Marine Spill Response Kit - (KI-ESK205-M)
---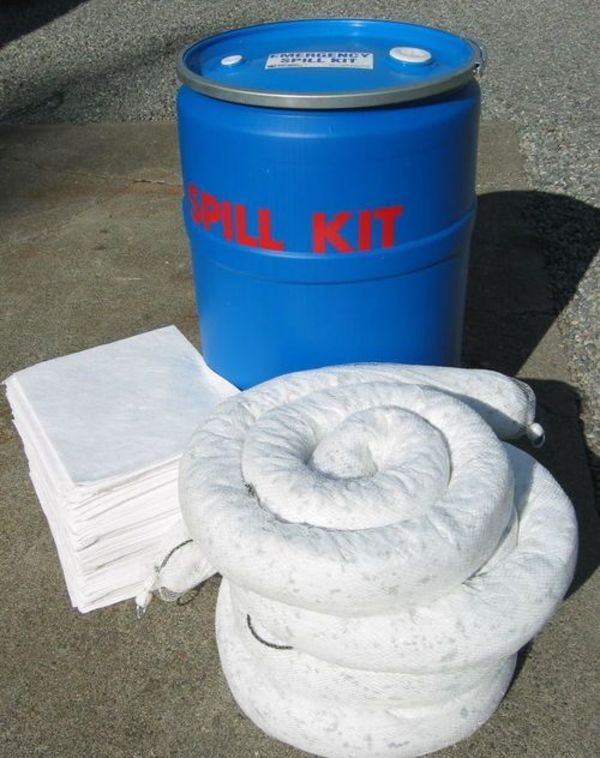 The perfect spill kit for indoor or outdoor locations such as marine repair facilities and marinas. It is also the perfect spill kit for barge operators and marine construction sites. This round polyethylene container is weatherproof and blue in colour with a quick release lid. Easily identified with large red "Spill Kit" decal.
Sorbent capacity of 62 gallons / 235 litres.
Standard Contents:
100 Absorbent Pads (Oil, Gas & Diesel)
4 Sections of 5" x 10' Linkable Absorbent Booms, (Oil, Gas & Diesel)
6 HD Hazmat Disposal Bags
2 Pairs of Nitrile Gloves
1 Spill Instruction Sheet
1 Laminated List of Contents
Please contact us for further information and volume discount pricing on Spill Kits.