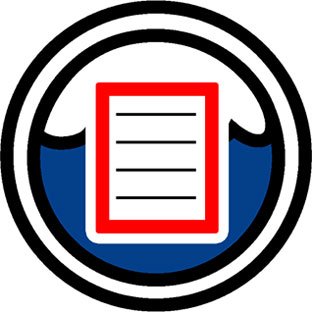 REQUEST A QUOTE
BC Hydro Vehicle Spill Kit - (KI-ESK3-BCH)
---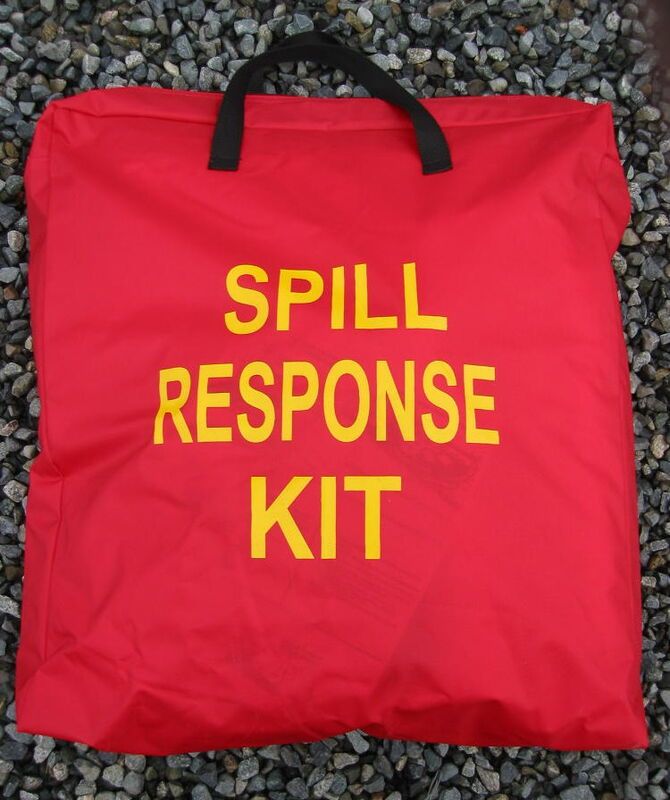 The perfect vehicle emergency spill response kit for contractors working on BC Hydro projects.
Designed for durability in a heavy duty oil and water resistant red nylon bag, with zipper and carry handles.
This BC Hydro Vehicle Spill Kit fits nicely behind the seat of your truck. Easily identified with yellow "Spill Response Kit" screenprint.
Standard Contents:
15 Absorbent Pads (Oil, Gas & Diesel)
2 3" x 8' Absorbent Socks (Oil, Gas & Diesel)
1 3" x 4' Absorbent Sock (Oil, Gas & Diesel)
2 Large Bags of Loose Absorbent
1 1 Lb. Jar of Plug n Dike (Leak Repair Compound)
1 36" x 36" x 1/8" Neoprene Storm Drain Cover
1 Poly Disposal Bag with Plastic Tie and Label
1 Roll - Yellow Caution Tape
1 Laminated Spill Instruction Sheet
1 Laminated List of Contents
Also available: BC Hydro Generating Station Emergency Spill Response Kit.
Click here to view Spill Kit Options/Accessories
Please contact us for further information and volume discount pricing on BC Hydro Spill Kits.